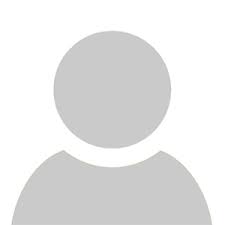 Posted by
JIC B#06 Office, Abu Dhabi
Posted 8 months ago.
End By 31 March 21
Key Skills Required : ERP Knowledge Computer Knowledge
Description
Identifying the best quality suppliers at the best price.
Cutting any waste and unnecessary costs to create a streamlined process and fast production times
Working with suppliers to ensure that key processes are running efficiently and cost-effectively
Building strong working relationships both internally and with key suppliers
Contract management and negotiation
Understanding and keeping up with new trends and regulations in the business
Dealing with international suppliers
Understanding technology and managing online systems such as e-auctions and e-tendering
Update the Management with the latest trends and also forecast the costs and the effects it would have on the business.
Oversee the Logistics along with the vehicle movement.
To ensure safe work will be carried out all times by adhering to the requirements of Health and Safety Standard to achieve incident free work place
Job Type: Full Time
Salary: 3000 AED to 5000 AED
Experience: 6 Year