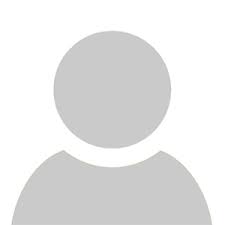 Posted by
JIC B#06 Office, Abu Dhabi
Posted 8 months ago.
End By 31 March 21
Key Skills Required : have Valid UAE Driving License Light and Heavy License
Description
To Drive the company vehicles by strictly following the traffic rules, regulations and guidelines.
To report on duty as per schedule.
To check the vehicle before starting his duty and ensure that is in good condition.
To report to the Supervisor any defects minor / major and ensure that the same are rectified in time.
To clean the vehicle or a regular neat and clean inside as well as outside.
Be alert and available on call for emergencies or any urgent requirements.
Job Type: Full Time
Salary: 0 AED to 3000 AED
Experience: 6 Year