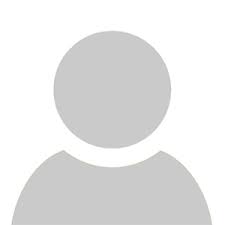 Posted by
JIC B#06 Office, Abu Dhabi
Posted 8 months ago.
End By 31 March 21
Description
To provide support to the Accountant and post the entries.
LPO (checking the price as per the approved price list and suppliers)
Purchase Invoice Checking
Reconciliation of vendors Statement of Account with our books of Accounts
Payment process - immediate and regular (Passing entries to cheque preparation)
Passing of receipt entries in the books of accounts
Proper and timely follow up on the receivables. (In coordination with General Accountant )
Prepare Bank Reconciliation Statement on a monthly basis
Petty Cash bills checking and posting.
Perform a Monthly closing of books of accounts journal entries
Prepare MIS report
Prepare Annual/Monthly Internal/External audit requirements.
Job Type: Full Time
Salary: 0 AED to 3000 AED
Experience: 3 Year