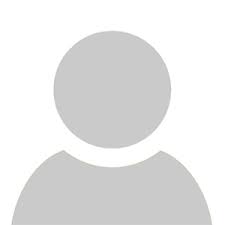 Posted by
JIC B#06 Office, Abu Dhabi
Posted 7 months ago.
End By 29 September 22
Description
Proposes/ identifies potential business location, areas, clients and services required. Explore and identify the opportunities.
Develops and plans the marketing strategies keeping in mind the company operations, examining risks and potentials in line with the Company Vision & Mission.
Maintains updated market analysis, trends, best practices, potential and financial fluctuation in our industry, evaluates best options so as to develop tailor made proposals.
Finalize the new business proposals by coordinating requirements developing and negotiating terms and conditions/ contract clauses integrating contract requirements with business operations.
Updates and shares Industry related information and opportunities. Enhances organization reputation by exploring new areas of service and exploring opportunities by developing professional relationship with the key decision - makers and our Management.
Coordinate and support the Operations to ensure compliance as per the scope of work.
Job Type: Full Time
Salary: 10000 AED to 25000 AED
Experience: 6 Year